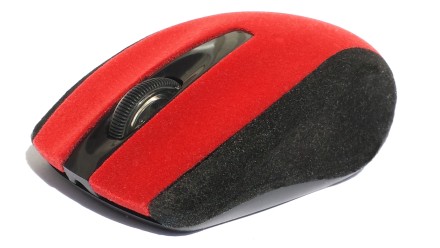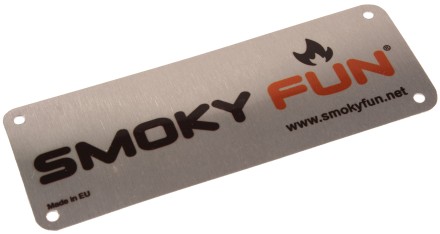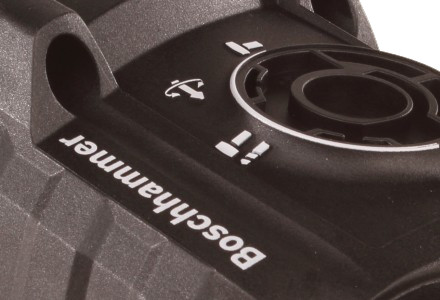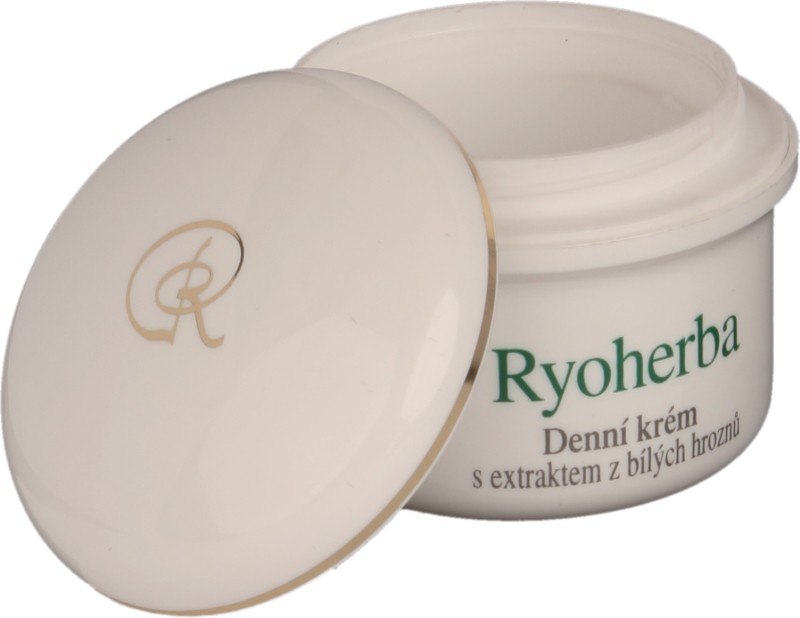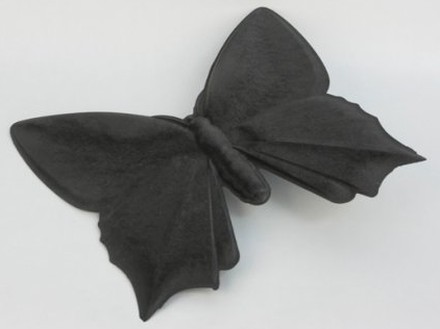 FLOCKING
Flocking is the high voltage coating of the polyamide fibres on the product´s surface. Its aim is to create a suede surface.

Our company disposes of a spraying automat which ensures by the serial processing that the adhesive will be applied in the same layer and at the same places.
SCREEN PRINTING
Screen printing is the most common technology used for printing on flat material. It is ideal for series of hundreds pieces above.
It is possible to print from the smallest motives to the prints of several meters. Our experiences in this field are extensive, we have been applying the screen printing since 1993.
PAD PRINTING
The pad printing works on the principle of color´s transferring through the pad. First of all, the print motive is etched into a special matrix. Then the paint is applied to the matrix and it is wiped with the sharp metal plate. Only the color in the etched part left. It is then applied on the silicone pad, which is a piece of flexible rubber, and from the pad on the object that should be printed. This technology is suitable for smaller surfaces, but due to shapeable pad there can be printed as well as surfaces that are not flat.
HOT STAMPING
It is possible to achieve the printing with high (metallic) gloss using the hot stamping . It is used for printing of gold or silver color. It is possible to produce so-called blind printing or printing of the hologram. The disadvantage is the inability of color combinations and their limited range compared to the other printing technologies.
ENGRAVING
Engraving is a technology, by which the motive that should be transferred to the product is created in a computer and using the special software it controls the machine tool that mills or graves the motive into the surface of the product with the diamond tip.
At present, our equipment enables us to process both 2D as well as 3D graphics and namely on products into the size of 2 x 3 m.
more...
FLOCKING
The surface of the product is covered with the PES fibres. They create the luxury, suede appearance.
SCREEN PRINTING
Printing of flat or rotary surfaces. Considerably more durable than etiquette.
PAD PRINTING
Printing of the smaller surfaces with more complicated shapes than by screen printing. It allows to print very fine motives.
HOT STAMPING
The foil is hot-pressed into the plastic. It is suitable for silver, gold and other bold colors.
ENGRAVING
Material´s processing with the high-speed miller that is controlled with the 3D computer.
Jelinek s.r.o.
Svatopluka Cecha 492
Mnichovo Hradiste, 295 01 CZECH REPUBLIC
English speaking contact person at :
Mobile: +420 777 134 491
E-mail: info@jelineksro.cz

Working hours:
MO - FR: 7:00 - 15:30