Contact information
Jelínek s.r.o.
Svatopluka Čecha 492
29501 Mnichovo Hradiště
Czech Republic

Working hours : Mo-Fri 07:00 - 15:30
IČO : 61679801
DIČ : CZ61679801
english speaking contact : +420 777 134 491, Tomas Jelinek
english speaking e-mail : info@jelineksro.cz
Certified by ISO 9001 
| | | |
| --- | --- | --- |
| | | |
| ISO 9001  - CZ - pdf | ISO 9001 - EN - pdf | ISO 9001 - DE - pdf |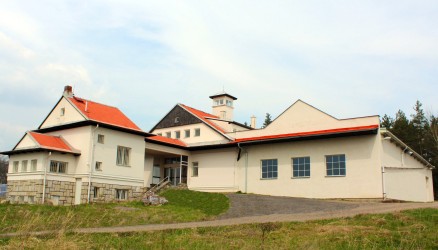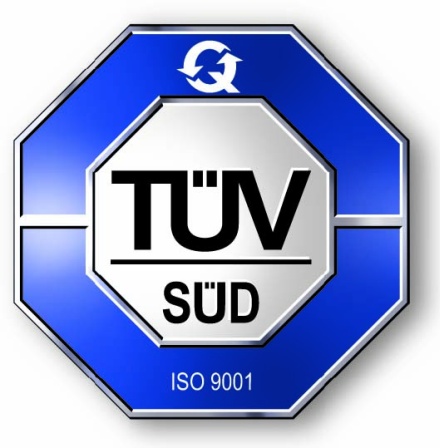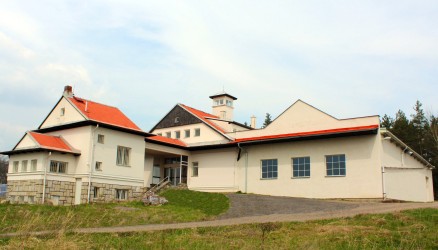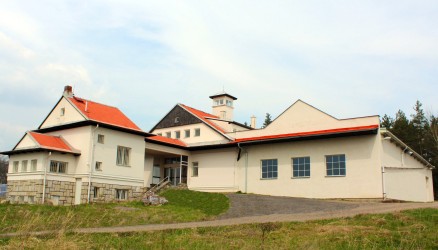 Industrial printing and flocking
Welcome to web pages of company Jelínek Ltd.

We specialize mainly in printing for the production, in flocking of 3D products and packaging. Our specialism is the flocking on paper in large series.

On these pages there we present our possibilities and products. If you need help with the selecting of the printing technology, don´t hesitate to contact us. It will be pleasure for us to help you.
ISO 9001 Certificates
Most important part of our work is quality. Therefore we work according to ISO 9001 standards acredited by one of most reliable companies  TÜV SÜD Czech s.r.o.
About us
Thank you for your interest in the history of our company.

This page summarizes the evolution of our company from the beginnings as natural person in 1991 through the division into two organizational units in 2008 till the present.
If you have more questions to our history, contact us, we will tell you more with pleasure
Contact information
At the bottom of the page there you can find the complete contact information.. 

If you need assistance with selecting of the technology, do not hesitate to call or write us. It will be pleasure for us  to help you..
FLOCKING
The surface of the product is covered with the PES fibres. They create the luxury, suede appearance.
SCREEN PRINTING
Printing of flat or rotary surfaces. Considerably more durable than etiquette.
PAD PRINTING
Printing of the smaller surfaces with more complicated shapes than by screen printing. It allows to print very fine motives.
HOT STAMPING
The foil is hot-pressed into the plastic. It is suitable for silver, gold and other bold colors.
ENGRAVING
Material´s processing with the high-speed miller that is controlled with the 3D computer.
Jelinek s.r.o.
Svatopluka Cecha 492
Mnichovo Hradiste, 295 01 CZECH REPUBLIC
English speaking contact person at :
Mobile: +420 777 134 491
E-mail: info@jelineksro.cz

Working hours:
MO - FR: 7:00 - 15:30